Robin Cavanaugh is a proud founding Neora Brand Partner. With a passion for health and wellness, she's helped countless people transform their lives with Neora's cutting-edge, clean meets performance products. She is your anti-aging solutions provider in the skin ,hair, wellness and weight management industry. Neora has also allowed her to achieve financial freedom while empowering others to look, feel and live their best.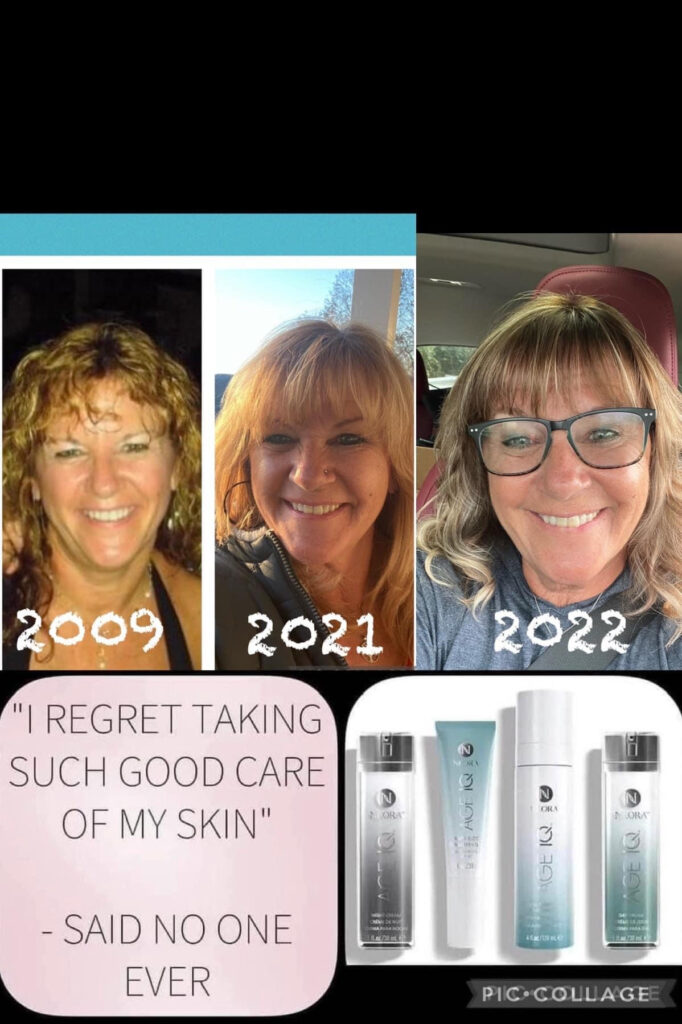 Born & raised and still resides in Morrisville, PA. She's married to her high school sweetheart of 48 years. She has two grown boys and seven grandchildren.  Neora's positivity & personal development not to mention the incredible products got her hooked so she decided to jump on board and learn the life of an entrepreneur. Robin enjoys traveling, the beach,
and spending time with family! She's been involved in her church as a lector for 40 years. She has also been involved in group fitness for 25 years in many capacities from management to coaching youth sports, she currently still teaches yoga and strength training. Robin loves to see the positive in people and will believe in you until you believe in yourself on this incredible journey of making people better!