We are a collective of passionate local business owners, entrepreneurs, and professionals committed to promoting economic growth and advocating for the interests of our members
Join Today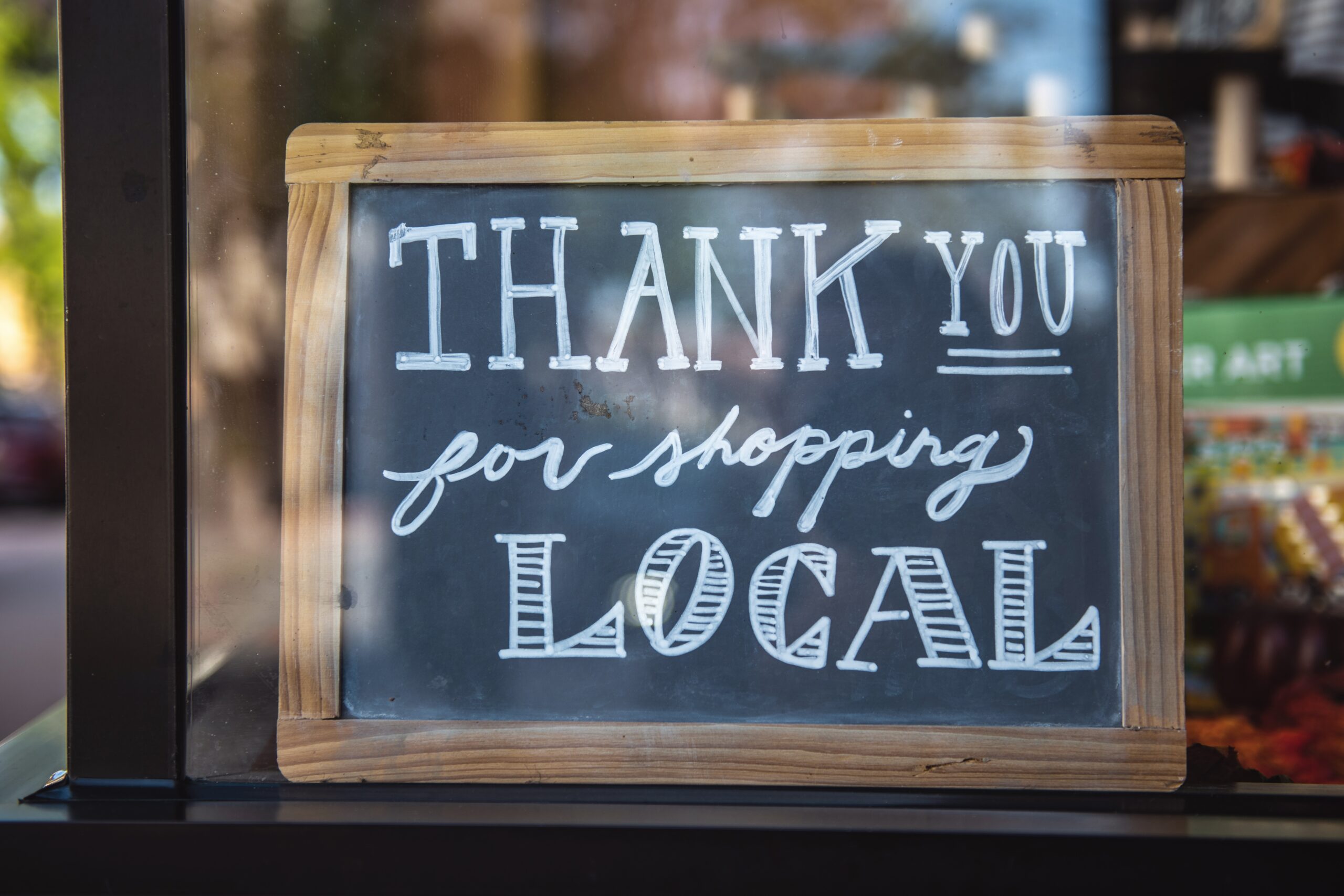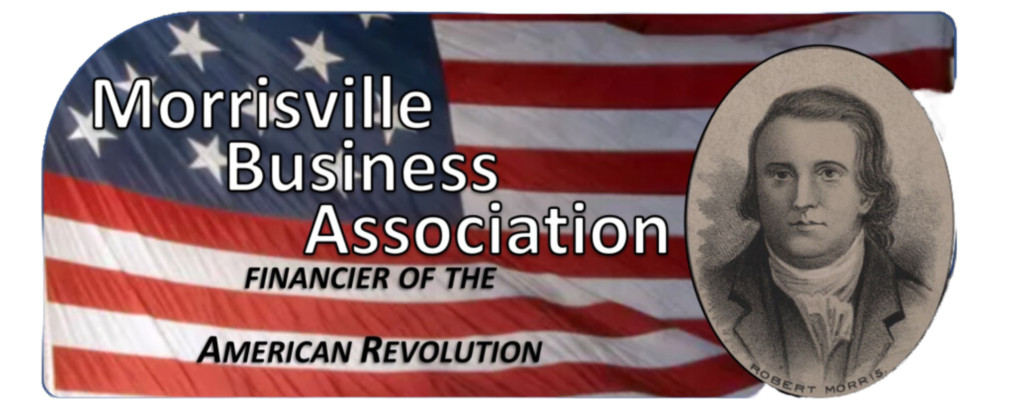 Join Us Today: Unlock the Power of Business Connections
By becoming a member of the Morrisville Business Association, you gain access to a supportive network of like-minded professionals, invaluable resources, and opportunities for growth. Together, we can strengthen our local economy, drive innovation, and make a lasting impact on the business landscape of Morrisville.
Join Today
Contact Us: Let's Connect and Grow Together
Ready to take your business to new heights? Contact the Morrisville Business Association today to learn more about membership benefits and how we can support your success. Join us in shaping the future of Morrisville's business community and unlock the power of business connections.
Learn More