A Smash-Up of Holistic Healing and Science

-Dan Jones (Marketing Agency Near Me)
October 25, 2023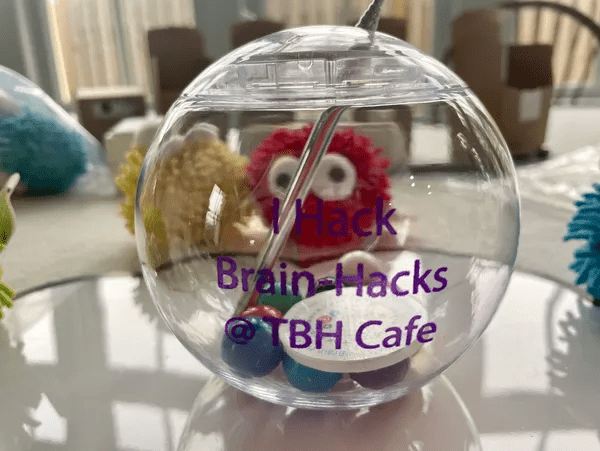 In today's fast-paced world, the quest for holistic well-being often feels like navigating a complex maze. However, in early October 2023, I was fortunate enough to be invited to a complimentary "Business Warming" workshop at the Brain Hack Cafe. This enlightening experience revealed to me a place that truly stands as a beacon of hope in the realm of mental health and well-being. The Brain Hack Cafe, with its distinctive "Smash-up" model, masterfully merges the worlds of science and spirituality, setting itself apart in the landscape of holistic healing.
At the heart of the Brain Hack Cafe are two incredible women: Miss Missy MS, a dedicated CMH Counselor and Trauma Prevention Advocate, and Miss Lindsay, fondly known as THE Reiki Goddess. Their combined expertise and passion are the driving forces behind the cafe's innovative approach.
I had the distinct pleasure of attending a "business warming" workshop here. The experience was nothing short of enlightening. Miss Missy's deep understanding of trauma and her advocacy for mental health, combined with Miss Lindsay's ethereal Reiki touch, created an environment of genuine healing and transformation. Their commitment to blending evidence-based practices with personalized care is truly unparalleled.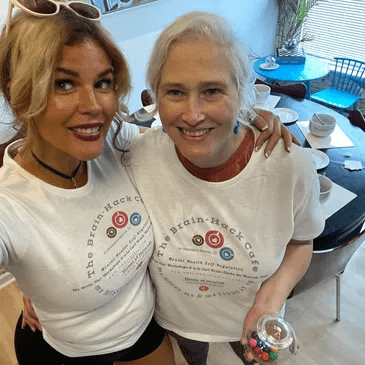 But the Brain Hack Cafe's offerings don't stop at traditional counseling and Reiki. They introduce you to brain-hacks, grounded in proven neuroscience, designed to reshape your mind's behavior and responses. These hacks, when combined with the spiritual energy of crystals, offer a multi-dimensional approach to healing.
If you've ever felt the weight of depression, anxiety, or other mental challenges, and yearned for a positive shift in your life, the Brain Hack Cafe is your answer. Their "Smash-up" model ensures that you receive care that is both scientifically sound and spiritually uplifting.
I eagerly await my next visit to this budding beacon of holistic well-being. If you too are on a journey towards a balanced and enriched life, I highly recommend booking a workshop at thebrainhackcafe.com. Dive into an experience that promises, and indeed delivers, true transformation.